Our company absorbed in new concept furniture development .So our furniture have different style and type. Such as contemporary modern furniture of SOHO in our company. It is fashion and unique.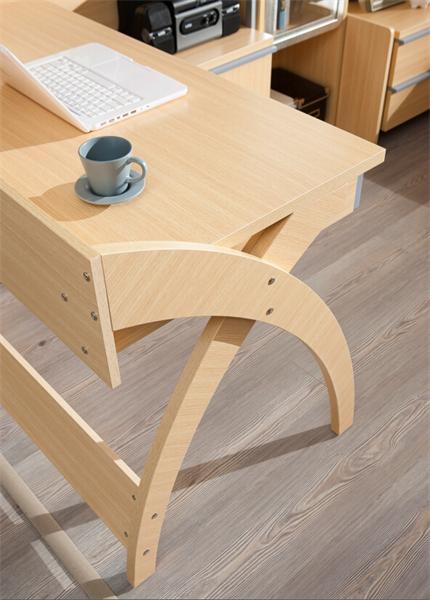 The world of contemporary modern furniture is truly eclectic. The shape, texture and color of contemporary modern furniture have an identity of its own. The simplistic style of contemporary modern furniture is so characteristic feature which imparts a clean and uncluttered look to the home space. The crisp, straight lines define contemporary modern furniture and that in turn makes it perfect for contemporary modern work spaces. Contemporary bedroom furniture comes in smooth and flat textures that keep the original simplicity of the furniture intact. The lack of ostentation and ornamentation make this style ideal for the no nonsense, professional home atmosphere. The texture used to manufacture the contemporary home furnishing items is practical and commensurate with the needs of the contemporary requirements.
Contemporary modern furniture is a great choice in our company when it comes to home furnishings. Welcome to call us as usual.